Welcome to K.M.C Hospitals
K.M.C Hospital is a leading, multi-specialty hospital offering best-in-class medical services. With paramount focus on patient care, patient safety and patient satisfaction, we are committed to offer exemplary medical services going beyond the norm of healthcare. Keeping with our vision, as an institution, we believe in empathy, human care, medical expertise and being social conscious.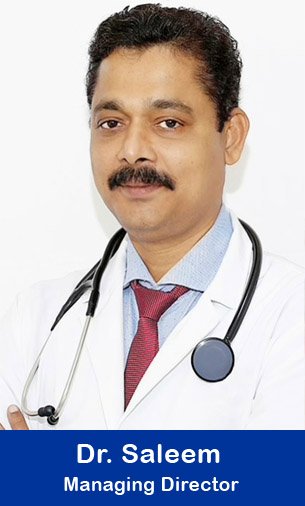 Working Process
How it helps you stay Healthy
Rehabilitation Center
Our Hospital has been providing a complete rehabilitation services
Special Care Unit
The Special Care Unit provides a quiet healing environment
KMC Specialties
Our Medical Services
Why Choose Us
What's Our Speciality
Meet our team
Specialist Doctors
Over the past two decades K.M.C Hospital has been delivering world-class medical care in adherence to global standards and benchmarks across all specialities and subspecialties of medicine and surgery.
Our Latest News
News & Events
More than 300 Angiograms and more than 100 Angioplasty successfully done.